Bath Salt
Product filter
Japanese Bath Salt: Enjoy Your Self-Care Routine While Improving Health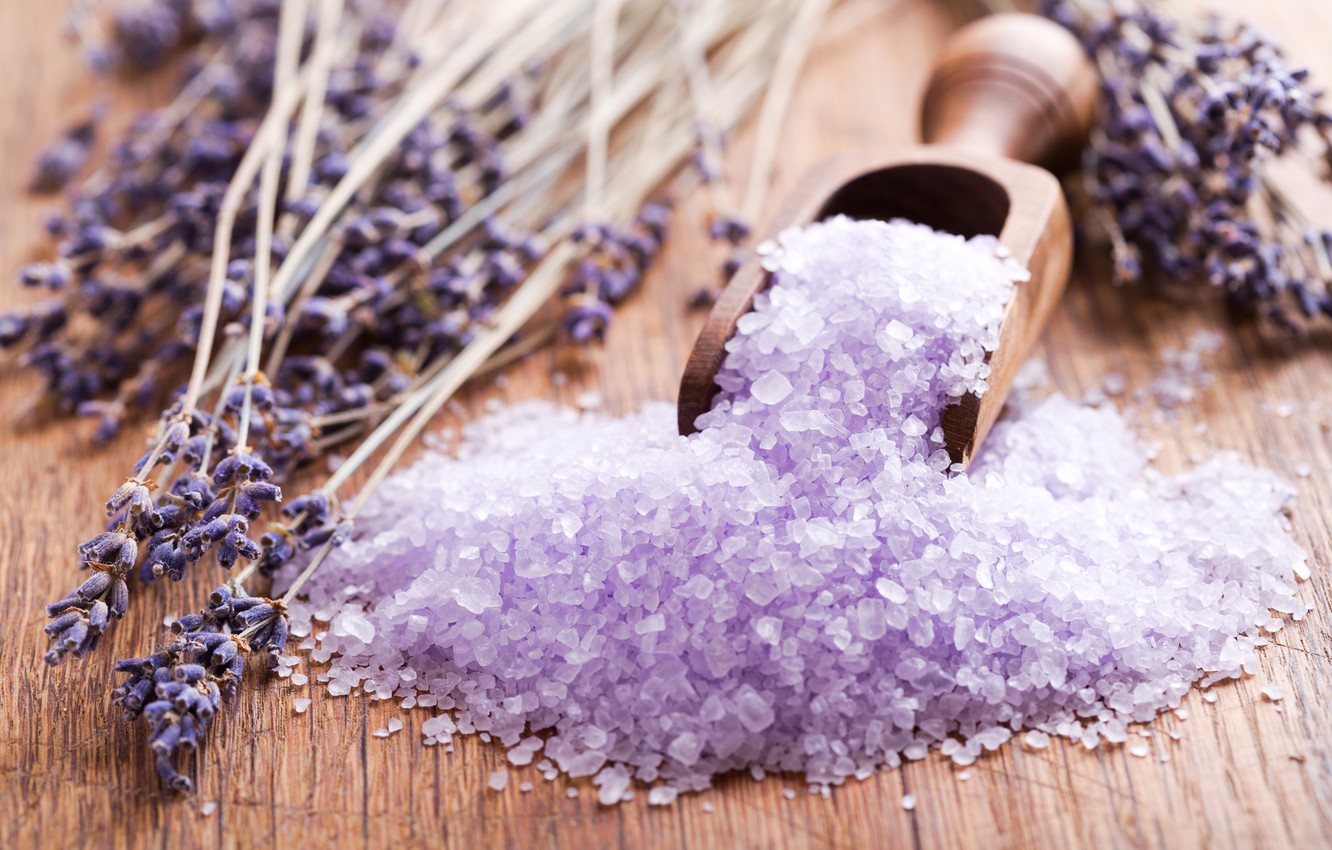 What can be better than having a hot bath after a hard, stressful day? Adding some bath salt to your bath increases its health benefits and not only ensures cleanliness but also helps recharge the mind and normalize sleep.
You have probably heard about Japanese hot springs called onsen. Onsen is a significant part of the country's culture, so each person takes it at least once in life. By diving into a hot bath rich in beneficial minerals, the Japanese heal their souls and bodies. Mineral water provides a therapeutic effect, relieves tiredness, and relaxes muscles, while picturesque views, blooming flowers, and birds' singing fill the soul with peace and serenity.
Want to experience the healing effects of onsen? You don't have to go to Japan for it. Just buy Japanese bath salt at a good price. Having dissolved fragrant bath salt in a bath and dived into healing water, you will get why onsen is an important part of the Land of the Rising Sun's culture.
At Japanesbeauty, you can order the best bath salt at low prices with worldwide delivery to any country.
How to Choose Bath Salt?
In our online store, sea salt is available in different sizes and flavors so that any customer can buy the product that will fit their needs perfectly.
Bath Salt by Bath Roman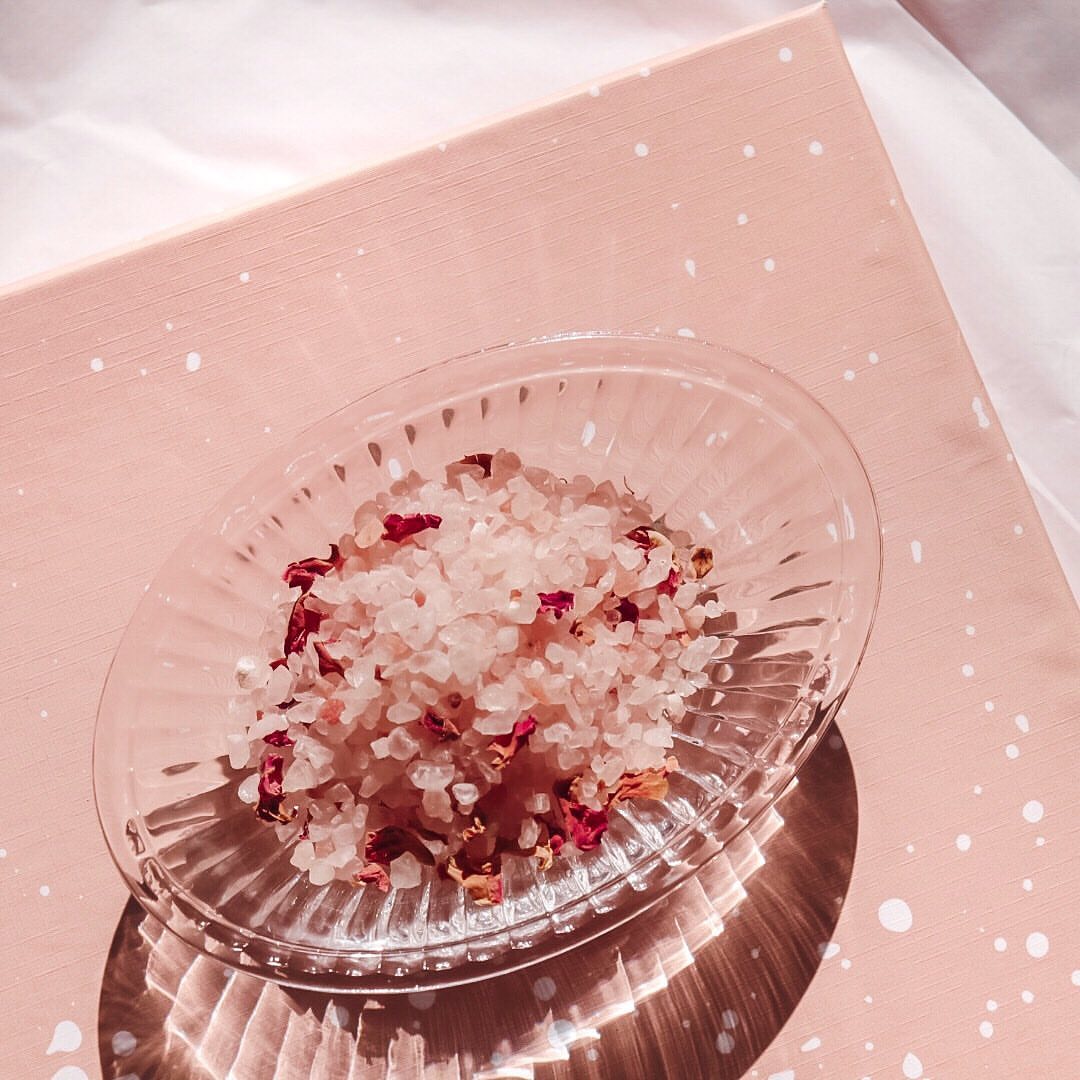 This brand produces traditional Japanese sea salt in packages up to 1 kg. You can choose products with no additives or those enriched with natural oils, natural plant extracts, or vitamins.
At Japanesbeauty, you can choose from different offers at low prices, including:
Bath salt with proteins intensively moisturizes skin, stimulates cell regeneration, and keeps skin supple and young-looking.
Sea salt with ceramides is a perfect option for sensitive skin, as it soothes irritations and inflammations. Thanks to the ceramides, your skin will become soft, smooth, and velvety.
Bath salt with collagen helps to get rid of pigmentation and increases elasticity.
If you want to reduce aging, stimulate cell turnover, and make your skin look fresh and firm, buy products with hyaluronic acid.
To rejuvenate your skin, buy sea salt with placenta extract, hyaluronic acid, and squalene at a good price.
Kao Cub Bath Bombs
This brand-new product is perfect for those looking for something new to spice up their self-care routine. It dissolves in water almost instantly and, thanks to the unique formula, deeply penetrates the skin while moisturizing and nourishing it.
The product also helps to relieve anxiety and muscle pain. It's also enriched with natural extracts and essential oils that soothe irritations, improve the nervous system and lung functions.
Buy Japanese bath salts at a good price and enjoy the benefits of onsen wherever you are.