Foot Care
Product filter
Foot Care Products: An Easy Way to Get Rid of Cracked Skin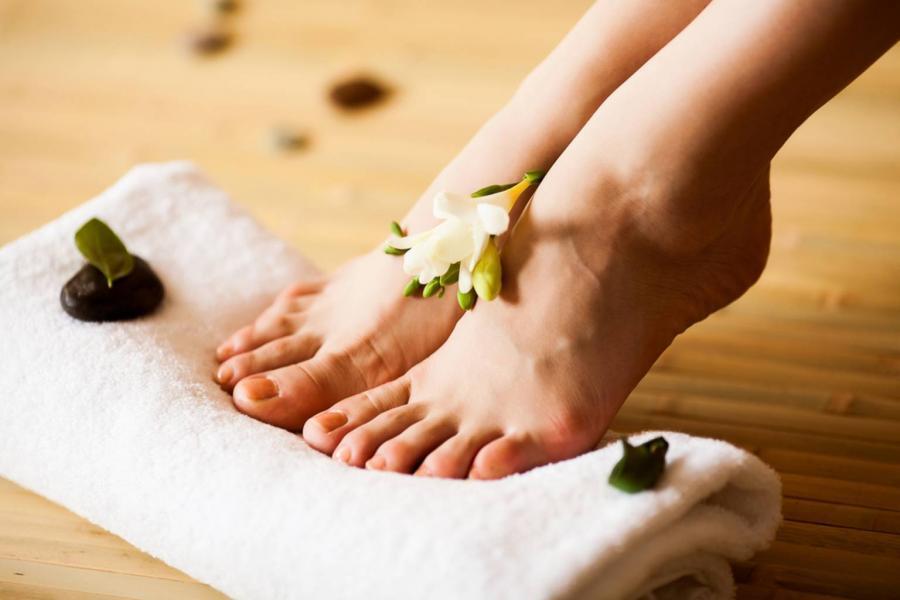 Cracked and rough skin on feet can make us hate any step. We are sure you know that your face and body need care. So do your feet. Just as you wouldn't go outside without applying sunscreen, you shouldn't forget about taking care of your feet.
Looking after your feet is important. But the more important thing is to buy the right foot care products. If you are willing to order the best creams and gels for your feet, we got you covered. At Japanesbeauty, you can buy unique Japanese moisturizers enriched with vitamins that not only prevent excessive moisture evaporation but also protect skin from cracks. On our website, foot care products are available at low prices with fast delivery to any country.
The Best Japanese Foot Care Products for You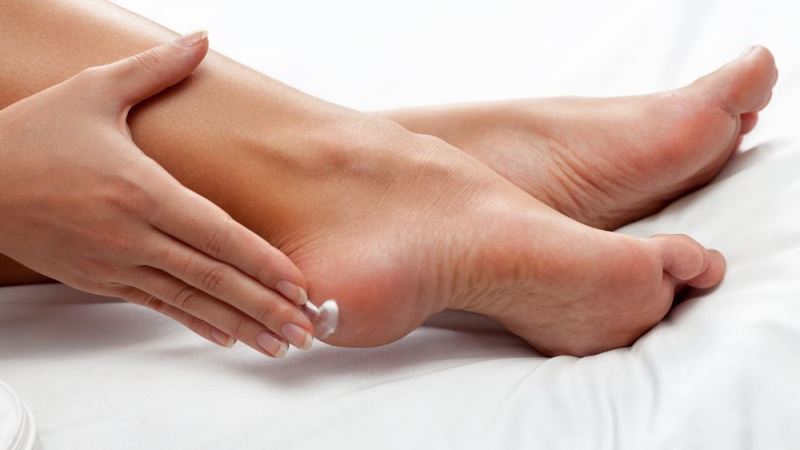 The hottest products in our store are those with urea. Urea, also known as carbamide, is an organic compound contained in human sweat. It works as a barrier against bacteria, fungi, and various infections. Also, this component absorbs water from the air, thereby preventing dryness and cracks. It's not a secret that the urea level may decrease because of disease and some types of medication which lead to dryness. You can help your body maintain its level if you use good urea-containing foot care products. One more advantage of these products is that they have low prices. Taking care of your beauty is easy when you have good skincare products!
Scientific research showed that using foot care products formulated with urea helps protect skin from harmful environmental factors for several hours. Therefore, buying Japanese foot care products at low prices is a good choice anyway.
Japanese Foot Care Products: Innovation for You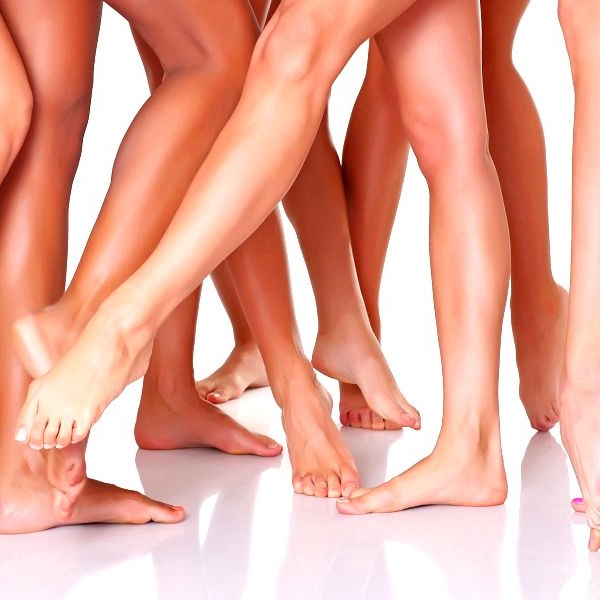 At Japanesbeauty, you can buy brand new foot care products at the best prices. One of them is peeling socks saturated with a gel containing natural acids and extracts. You will see the results of using this product in a week — all corns and calluses will disappear, and your skin will become baby soft.
Peeling socks are safe for your body since they contain the same acids as facial creams but in higher amounts. The main rule you should follow when using this foot care product is «carefully read instructions and do a patch test before wearing the socks». To do the patch test, you need to apply a small amount of essence from the package to your skin, leave it on for a few minutes and check your skin's reaction. After that, rinse the gel off with water. We recommend using peeling socks not less than twenty-four hours after patch test to ensure you are not allergic to any ingredients.
Buy the best Japanese foot care products at the lowest prices online and take care of your feet with ease every day!