Massagers
Product filter
A Few Things You Should Know About Japanese Massagers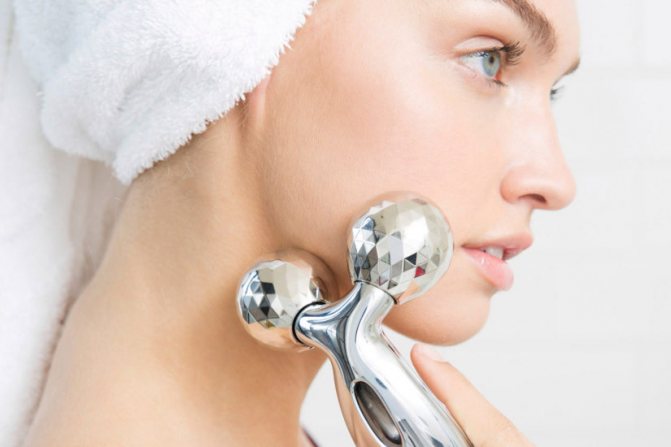 Probably every person is willing to look young and attractive as long as possible, and to reach this goal, we do our skincare routine daily and use cosmetics that fit our skin perfectly. While many people are concentrated on creams, lotions, cleansers, and other skincare products, they forget about beauty tools that can really make a difference.
If you don't know anything about Japanese massagers, we bet that after reading this article, you will buy one not only for yourself but also for your bestie.
What are the benefits of using Japanese massagers? Well, the first point is that they are multi-purpose and can be used to get rid of cellulite, increase lymph flow and even lift sagging skin on your face. Of course, not all massagers are suitable for both body and face, but who said you can't buy a product that will meet all of your needs? Such 2-in-1 massagers usually cost more, but the point is that you don't need to buy massagers for each part of your body.
At Japanesbeauty, you can order Japanese massagers at a bargain price that:
Reduce swelling. Excessive swelling can be a real problem, but not for those who bought a Japanese massager at a good price.
Provide a toning effect, thus improving complexion and skin texture.
Relieve pain. If you suffer from back or neck pain, choose massagers with big rollers.
Help get rid of cellulite.
Relax muscles. All of us are familiar with this annoying pain occurring after a long working day. At Japanesbeauty, you can buy Japanese massagers at low prices that will help you not only relax muscles and reduce tension but also improve sleep quality.
Improve mood. It's scientifically proven that massage improves mood and has an antistress effect.
Lift sagging skin. As we said before, face massagers are specifically designed for this purpose.
Body massagers from Japan are worldwide well-known. Buy at least one of them, and you will see how your well-being improves. Plus, considering the price, it's fair to say that at-home massage costs fewer, though the result is almost the same.
One more reason to order Japanese massagers at a good price is that they are suitable even for skin prone to allergies, as they are hypoallergenic.
On What Body Parts You Can Use ReFa Massagers?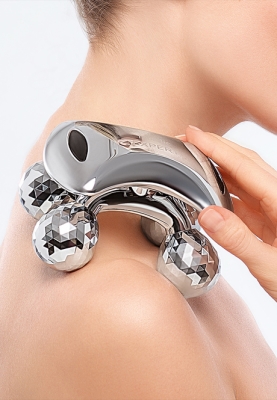 The main feature of ReFa massagers is that they are multi-purpose. Each product is designed according to the anatomic features of each body part, though they can be used on different parts of your body. Isn't it a good combination of price and effectiveness, is it? ReFa massagers can be used on:
Breast
Inner part of legs
Underarms
Belly
Neck
Face
Using a Japanese massager helps reduce wrinkles, increase skin elasticity, reduce cellulite and swelling.
The Best Offers for You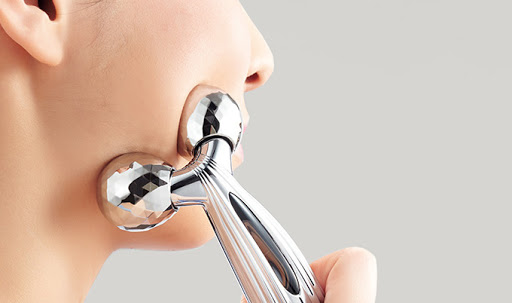 At Japanesbeauty, you can buy the best massagers at a bargain price intended for:
face
legs
back
neck
shoulders
under-eye area
We work with official brands only and deliver all orders worldwide. This means that having ordered a massager in our online store, you will get a 100% made-in-Japan beauty tool.