Foot Peel Masks
Product filter
All That You Want to Know About Exfoliating Socks From Japan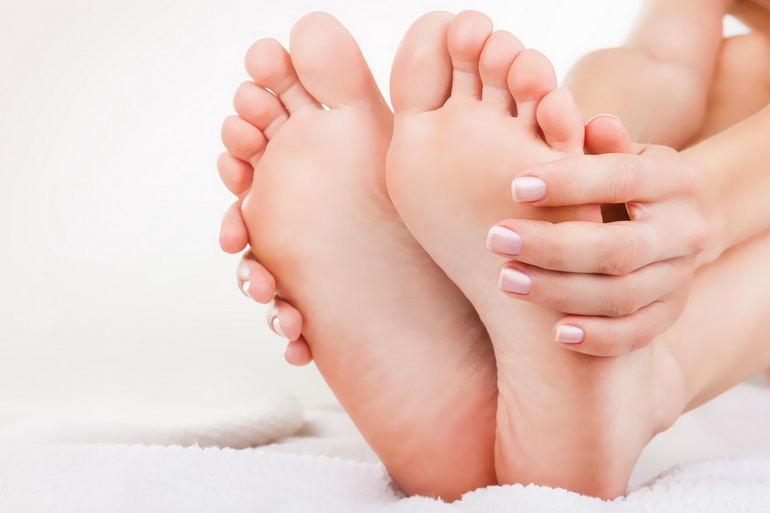 We got used to taking care of our legs and feet only in summer. The season of sandals makes us moisturize and nourish the skin on our feet as frequently as never. Because nobody likes to have cracked heels and rough, peeling skin, right? Unfortunately, if you are one of those who do a foot care routine only in summer, your skin won't look great in any season, including the hottest one.
Exfoliating Socks: Salon Treatment at Home
Japan is a country where people pay a lot of attention to their beauty. Thanks to this, now we have a solution for both cracked heels and peeling skin — Japanese exfoliating socks. This product will help you get smooth baby skin on your feet at home! All that you need to do is buy the right exfoliating socks at a good price, read the directions of use, and use them in the right way!
At Japanesbeauty, you can buy the best and the most popular exfoliating socks at the lowest prices with worldwide delivery to any country!
How to Use Exfoliating Socks?
To ensure you are using exfoliating socks in the right way, read these useful tips before buying them:
To make exfoliating socks work better, soak your feet in warm water for 10-20 minutes. The softer your skin, the faster you see the result.
Don't get upset if you don't get the result immediately. Acids need some time to start exfoliating your skin. You will see the result in 3-6 days.
Wet your feet every day to make skin softer and help the formula work better.
You can also stop using your favorite foot cream for a while to improve the results. As soon as dead skin cells will be removed completely, start using it again.
Don't buy exfoliating socks if you are pregnant, breastfeeding, or have diabetes. They often contain alcohol that may be harmful to you. But don't be upset! In our online store, you can buy lots of other foot care products at low prices!
Don't peel off the skin that started to exfoliate.
Before using peeling socks, remove nail polish.
Protect your skin from sun rays after wearing the socks.
If you want to get a full course of this beauty treatment, buy 3-4 pairs of exfoliating socks at a good price (this will also help you save money on delivery). But don't use the exfoliating socks more than once a month to not damage the skin.
At Japanesbeauty, you can buy the best exfoliating socks at the lowest prices! Have any questions? Text our managers, and they will help you choose the right product and answer all your questions.