Powder
Product filter
Face Powder: a Vital Part of Your Makeup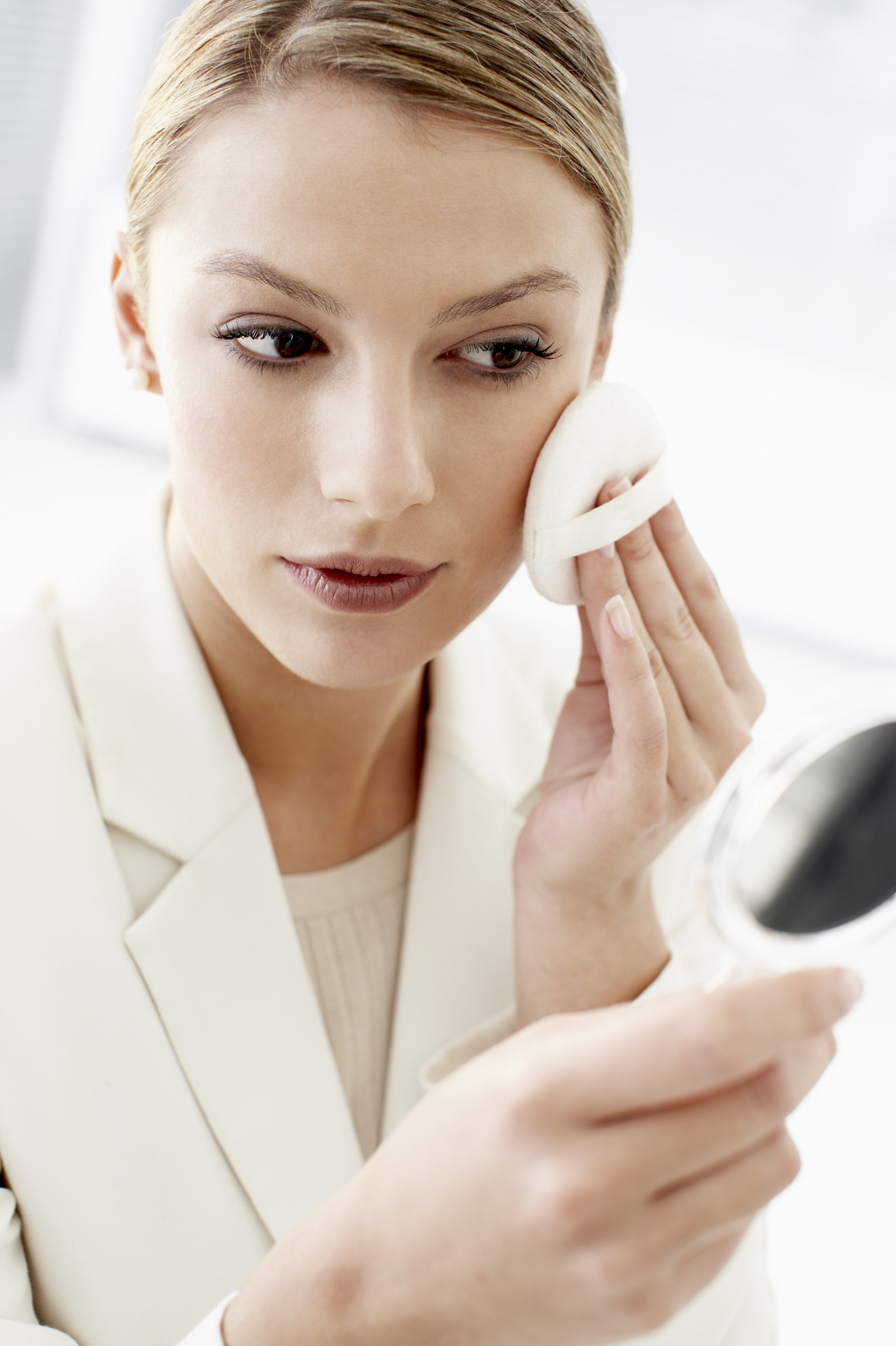 Perhaps every woman has a face powder in her cosmetic bag. The way we look determines the way other people treat us, as well as the level of our self-esteem and confidence. It's hard to imagine a person that would feel confident while looking like a pancake with a piece of warm butter on it. The powder is especially important for artists and people who speak in public a lot. If you don't apply powder in time, there is a possibility that you will look awful in all photos. Fortunately, you can buy powder and avoid such awkward situations.
At Japanesbeauty, everyone may order the right product for their skin type and color at a reasonable price. Even if you are one of those who don't like using both foundation and powder, in our online store you can find a perfect match with a smooth, light-weight finish. So what face powders are available at Japanesbeauty at reasonable prices?
loose
backed
liquid
highlighting
moisturizing
with SPF
mineral
whitening
with hyaluronic acid
It's hard to get confused, isn't it? Nevertheless, in our store, you can buy an ideal product at a reasonable price that will look gorgeous on your face.
The Most Important Things You Should Know About Face Powder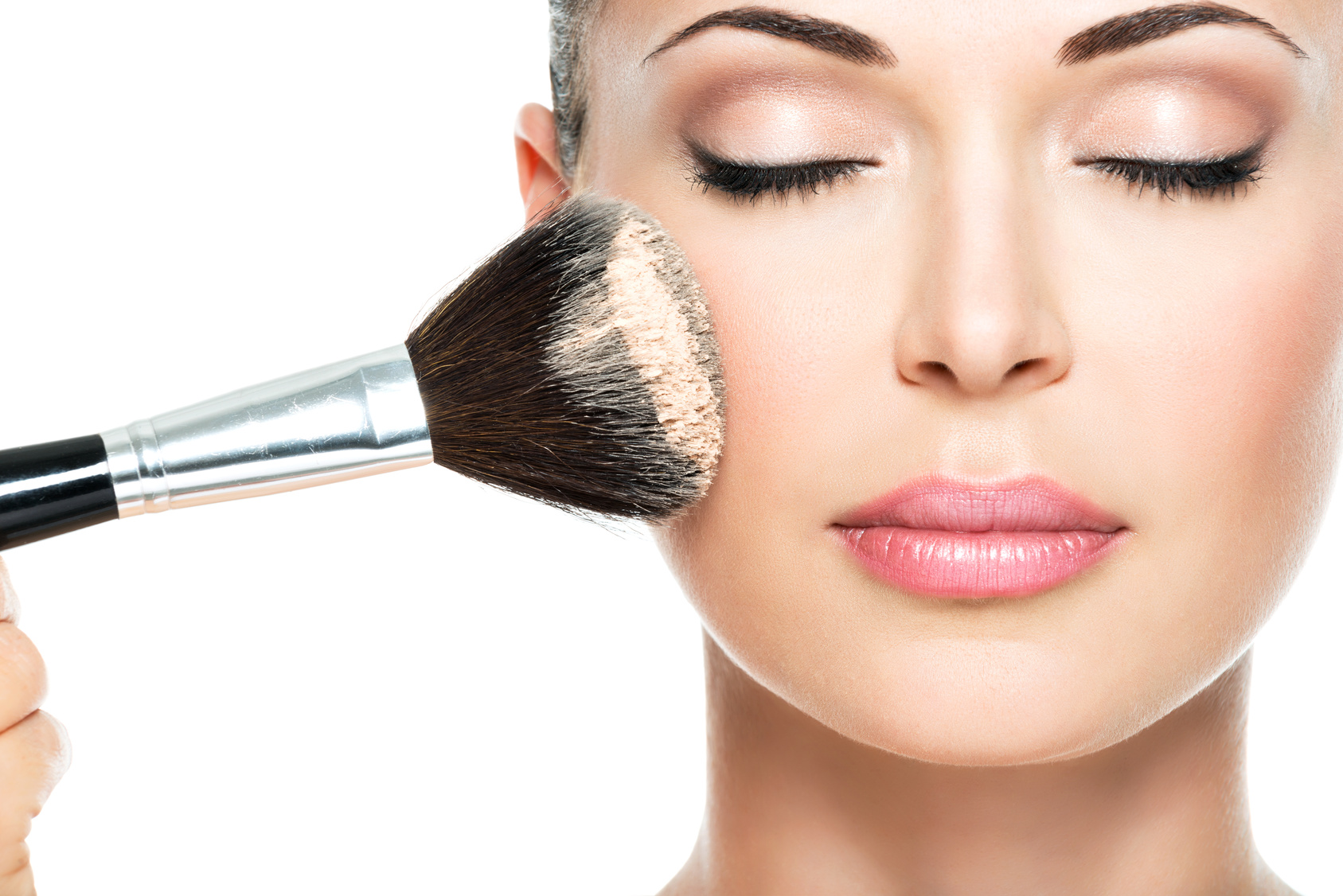 There are plenty of reasons to buy high-quality face powder at a reasonable price, including that it:
makes the makeup last longer
evens out complexion
minimizes minor imperfections
mattifies and prevents oily shine
protects from sun damage
How to choose the best powder that will enhance your beauty and hide imperfections? If you want to buy the perfect product for your face, follow these rules:
Buy powder that fits your skin color perfectly. Avoid orange and pink shades since they make the makeup look ridiculous. To be fair, we haven't met anyone who would look good with orange and pink powder on their face. You should better pick beige or light brown undertones.
If you don't want to pick the color or just not sure that you will choose the right one, order transparent loose powder at a reliable price. This will save you a lot of time.
For those with oily skin, we recommend buying baked powder with absorbing components like silica or talk. It will mattify the face and reduce oily shine.
Cream powder is an ideal option for dry skin. It doesn't have such powerful hydrating properties as a moisturizer, but, at least, it doesn't dry out the surface.
The Hottest Offers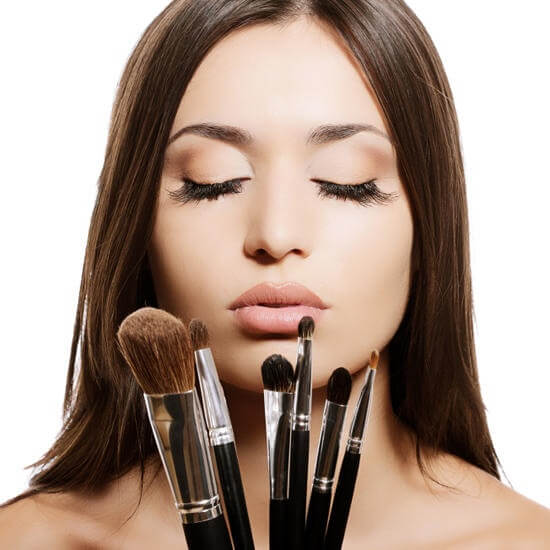 Before buying face powder, you should understand what are its main types, as well as its pros and cons.
Transparent powder works great together with foundation. It mattifies skin and prevents oily shine while leaving your face looking natural.
Green powder is worth buying if you want to conceal minor imperfections, breakouts, acne scars, and red skin color.
Bronzer will help to create magnifique evening makeup. It's also a perfect option for summer since it fits tanned skin perfectly.
Powder with shimmering particles is ideal for creating makeup for special occasions like weddings, proms, or first dates.
Loose powder works better when applied with a brush. It provides smooth, light coverage and perfectly mattifies.
Powder pearls combine different shades in one product. They contain a lot of pigments and provide an incredible luminous finish.
A product with a liquid or creamy texture is an ideal option for dry skin. It has a smooth texture and provides uniform coverage while minimizing the appearance of blemishes.
Every Japanese powder is high-quality, natural, and has a reasonable price. Whatever brand you choose, you will fall in love with Japanese makeup products.
Buy the best products from Japan at Japanesbeauty. We offer the lowest prices and deliver orders worldwide.