Shower Gel
Product filter
How to Choose a Shower Gel?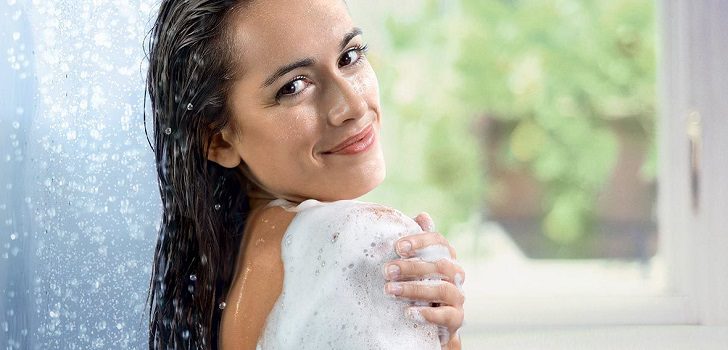 The shower gel is a must-have product in every self-care routine, but some of us are still convinced that buying a cheap shower gel in a 5-liter package is a good idea. If you think so, we have bad news for you. Ingredients contained in cheap shower gels are not the best option for our skin, as they can cause:
irritation
dryness
allergy
red bumps and breakouts
Even if you don't see any worsening at first, it doesn't mean everything is ok. Soon you will notice that your face and body became dry, rough, and irritated. So if you don't want to treat skin conditions after using cheap products, buy Japanese shower gel at a reliable price.
At Japanesbeauty, you can buy the best shower gels that not only make your skin clean but also moisturize and nourish it. We offer the lowest prices for Japanese products and deliver all orders worldwide!
Choose a Shower Gel According to Your Skin Type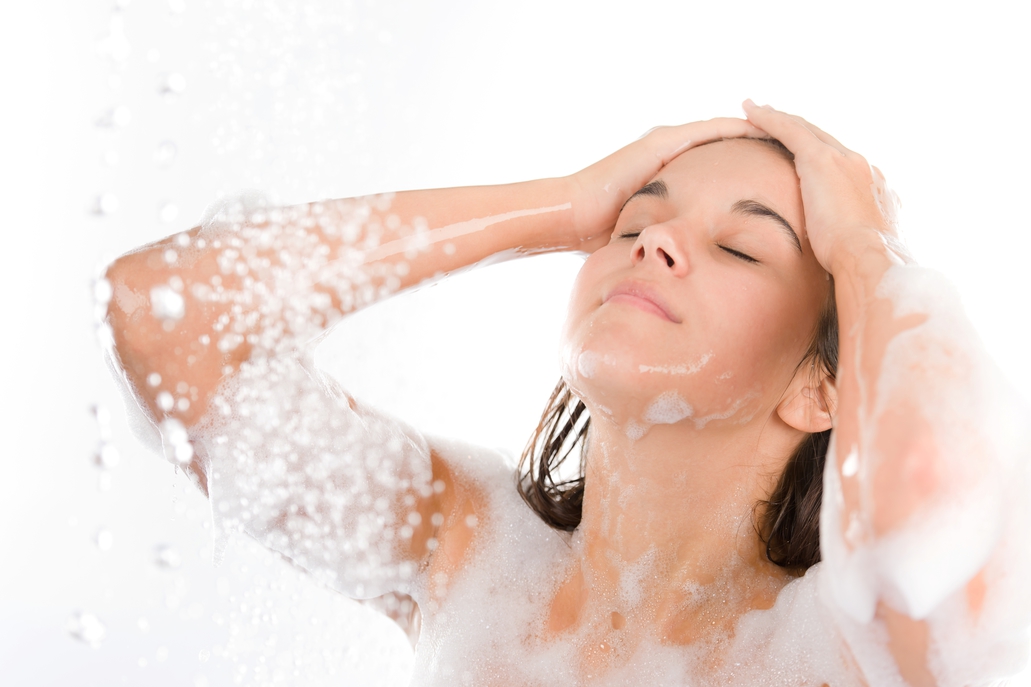 Before you buy a new shower gel, we recommend you review basic rules that will help you choose the best skincare at the best price.
If you have dry skin, pay attention to shower gels with a creamy consistency. They work softer on the skin and don't contain soap that may dry it out. Look for softening and moisturizing ingredients, such as:
olive oil
aloe vera
honey
For those with sensitive skin, it's better to buy a shower gel without flavors that do not break down the skin barrier and harm the pH level. An ideal option for you is a product formulated with natural ingredients, e. g., avocado.
Oily skin might cause a lot of trouble if you don't know how to deal with it. Too frequent cleaning just makes things worse and doesn't make the oily skin matte and soft, as you might think. Look for shower gels with exfoliating properties that will reduce breakouts and cleanse the surface of dead cells and sebum.
The Best Offers for You
At Japanesbeauty, you can buy the best shower gels at a good price that will perfectly meet all your skin's needs.
On our website, you may shop for shower gels from the leading Japanese brands:
Shiseido
Kao
Lion
Kose
Kanebo
Fancl
Pola, and more
We sell all products directly from Japan which means you may order them at the lowest prices. Plus, we deliver all orders worldwide to any city in the world.